About the Packaging Company
The Packaging Company is 100% locally owned and operated. It has over 85 years of combined packaging knowledge within it's team. We are dedicated to providing the best price, quality supplies and service.
The Packaging Company stands behind all it's products ensuring our customers can order with confidence. We source our products both locally and internationally to ensure our range remains highly competitive.
We specialise in runs of custom printed polythene and packaging. Please contact us to discuss any custom printed requirements.
Our range includes Bubble Wrap, Cardboard Boxes, Strapping, Hand Pallet Wrap, Machine Pallet Wrap, Polythene Bags, Carry Bags, Checkout Bags, BOPP Bags, Produce Bags, Produce Rolls, Paper Rolls, Bin Liners, Carton Liners, Adhesive Tapes and much more.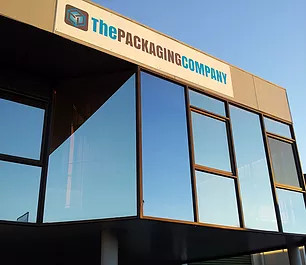 Our Team